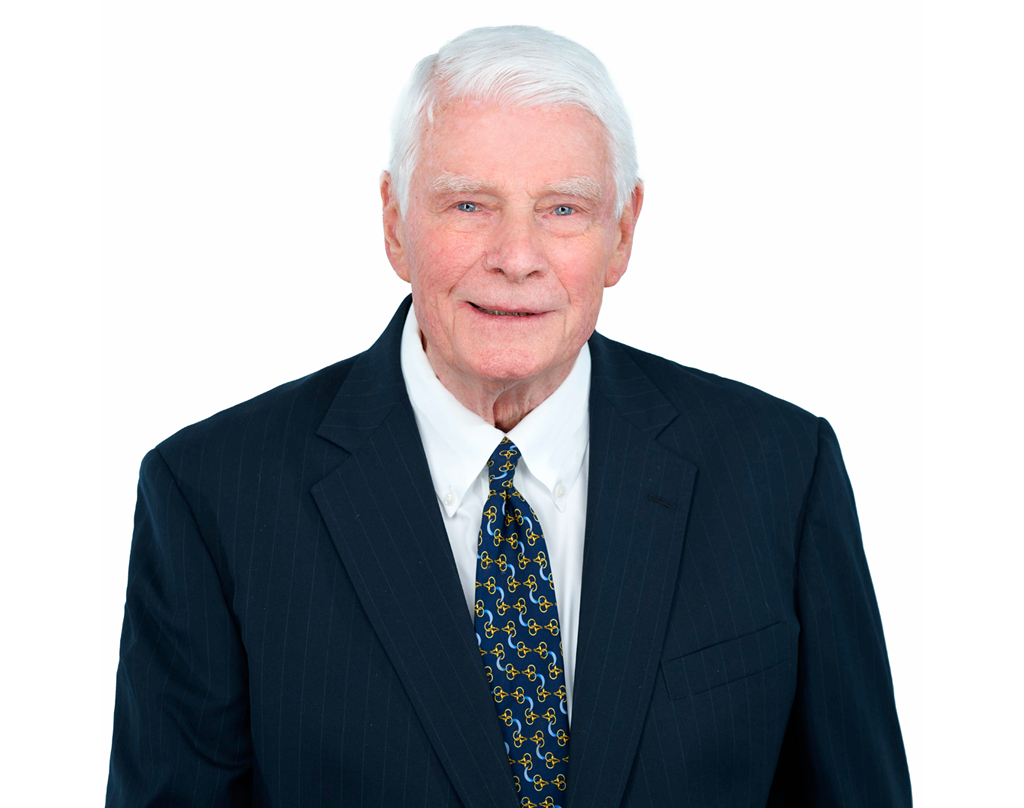 During his career, Mr. Morris was Executive Vice President and Senior Development Officer for Cadillac Fairview Urban Development (now Prentiss Properties) and Executive Vice President of the Nasher Company both headquartered in Dallas, Texas. Mr. Morris has been directly responsible for the successful development of over 15,000,000 S.F. of office and retail projects and over 3,000 units of high-end residential projects.
Concentrating on the planning and development of urban oriented upscale residential project in Florida, Mr. Morris recently completed 244-unit Palmetto Place residential project in Boca Raton, 246-unit Bridgeside Square mixed-use project in Ft. Lauderdale, 139-unit 1350 Main residential project in Sarasota, 200-unit project Highland Beach Club in Highland Beach and most recently 217-unit Worthing Place resort-style luxury condominiums in downtown Delray Beach, Florida.
Mr. Morris has also been responsible for the redevelopment of the 9.5 acre Palmetto Park site in downtown Boca Raton which includes the Bank of America Building redevelopment, the Smith Barney build to suit, the Merrill Lynch Office Building and Palmetto Place a 255 unit upscale residential/retail project. Recently completed is the 65,000 SF 1801 Military Trail Class "A" Office Building in Boca Raton.
In addition to his development activities, Mr. Morris has been active with civil and charitable organizations in South Florida including Board of Director roles with the Boca Raton Chamber of Commerce, Palm Beach Development Board, Florida Atlantic University, Palm Beach County Big Brothers/Big Sisters and New Pines Foundation. For many years, Mr. Morris has been an active member of the Urban Land Institute Urban Development Mixed-Use Development Council. Mr. Morris graduated from Wittenberg University with a B.S. Degree in Business Administration and received his J.D. Degree with honors from Case Western Reserve school of law.